Our mini-hero Herakles is tackling a few of his famous tasks in the gallery these holidays!
Can you use your detective skills to find the nine mini-figures hidden in the museum? Complete the activity sheet and fill in your details to go into the draw to win a prize pack of some cool kids books about the ancient world, and a Lego set!
The competition is open to all visitors 16 years and younger. You have until 30 January to enter, so come along and give this herculean task a go!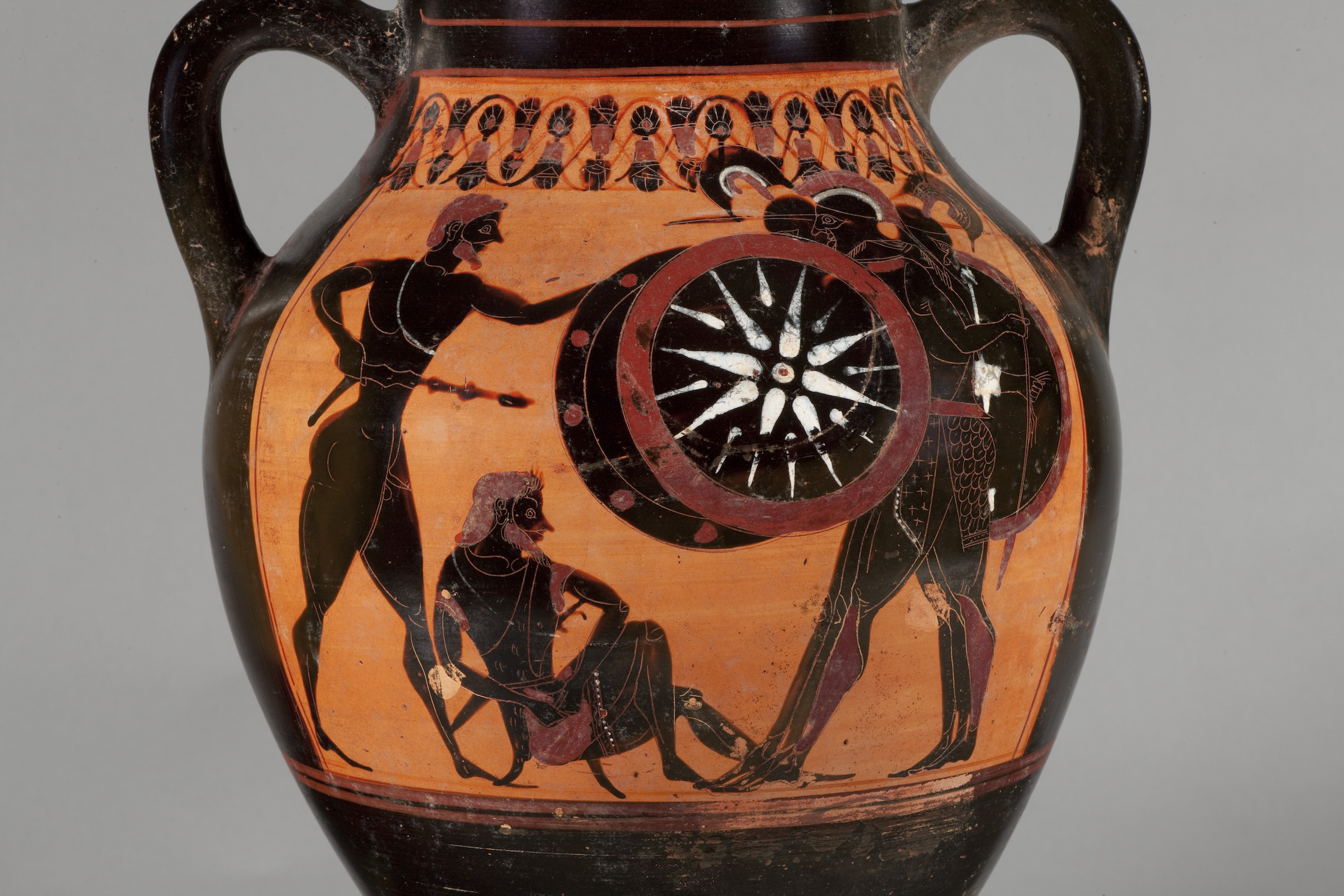 Competition: Terms and Conditions
Open to persons 16 years and younger
One entry per person
Entries must be complete and correct to qualify for the prize draw.
Entries must be submitted by 5pm 30 Jan 2022
The prize will be drawn on 1 Feb 2022 and the winner will be notified no later than 5 Feb 2022 via phone or email.
If the winning entrant does not provide sufficient/correct contact details, the prize will be re-drawn.