The University in the Cupboard
Join UC Teece Museum curator Terri Elder to explore some of the strange, special and unique artefacts uncovered during a survey of the material culture of the University of Canterbury, collected over the past 150 years.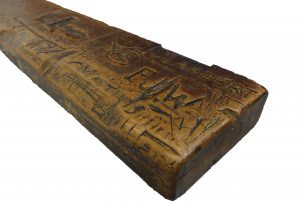 In 2020 and 2021 a special research team began a project to search for heritage artefacts within the University of Canterbury which had links to the original Canterbury College site, now The Arts Centre Te Matatiki Toi Ora.
From out of cupboards and drawers came a range of fascinating objects,  including tools, furniture, instruments, regalia, and general memorabilia that either came from the Canterbury College site or were used by College staff and students between 1873-1957.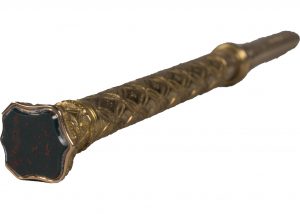 As UC looks towards commemorating its 150th anniversary in 2023, these artefacts illustrate a few of the special stories that are part of the unique history of the University.
When: 12 October 2021, 7pm
Where: UC Teece Museum, 3 Hereford St, CHCH
Seats are limited, so please register to attend.
With thanks to Lottery Environment and Heritage for their generous grant, which has made this project possible.
This free public talk is part of the Christchurch Heritage Festival 2021. Find the full program online.